Our company has 25 years of history, where we can provide a complete unique event technology for our clients.
Company profile
Brill Audio Visual Conference and Information Technology Ltd. was founded in Hungary in 1995. In association  with the Czech company, AV Media togeteher we established Brill AV Media European Group in 2005. Since then our services have been extended with new offices in Slovakia, Poland, and Austria as well.
As the biggest events technology provider in Central Europe, we have experience in satisfying different requirements for all types of events, meetings, conferences, gala dinners and product roll outs. We offer projection, video, sound and light technologies, voting and interpreter systems, custom stage set and design.
Our vision
We dedicate ourselves to our customers with the highest level of service possible. With decades of experience and comprehensive knowledge, our aim is to produce creative, reliable audiovisual and technical solutions using the latest modern technologies. We will make your event an exceptional success.
Please follow us on Facebook.
Our Services
Feel free to choose from the below services.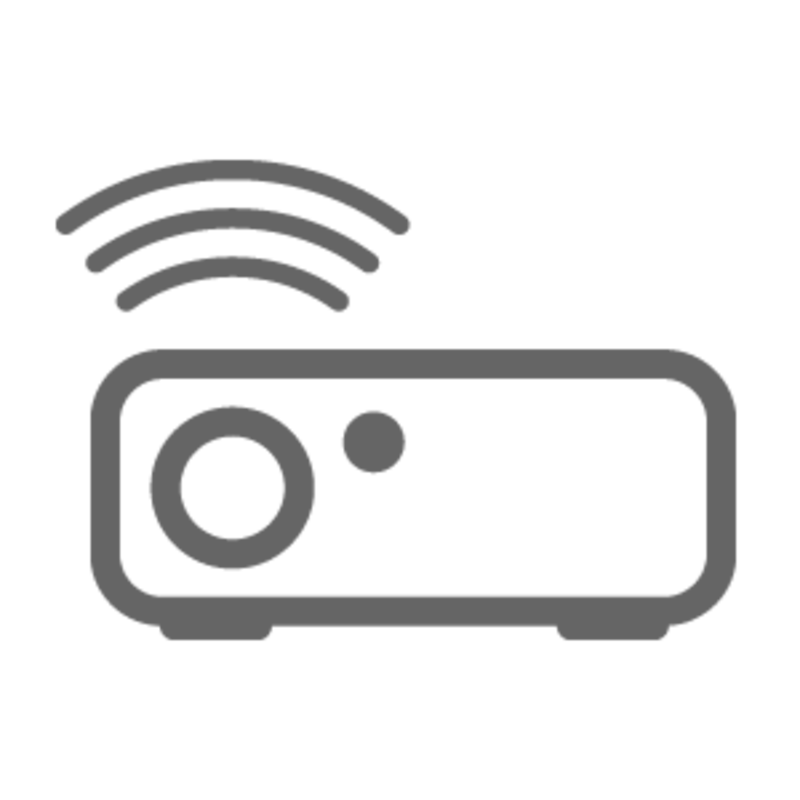 Projection technology
We can offer the best high-definition digital signal transmission and image processing. Front and rear projection, from large format HD to high lumen projection, and boardroom-style projectors.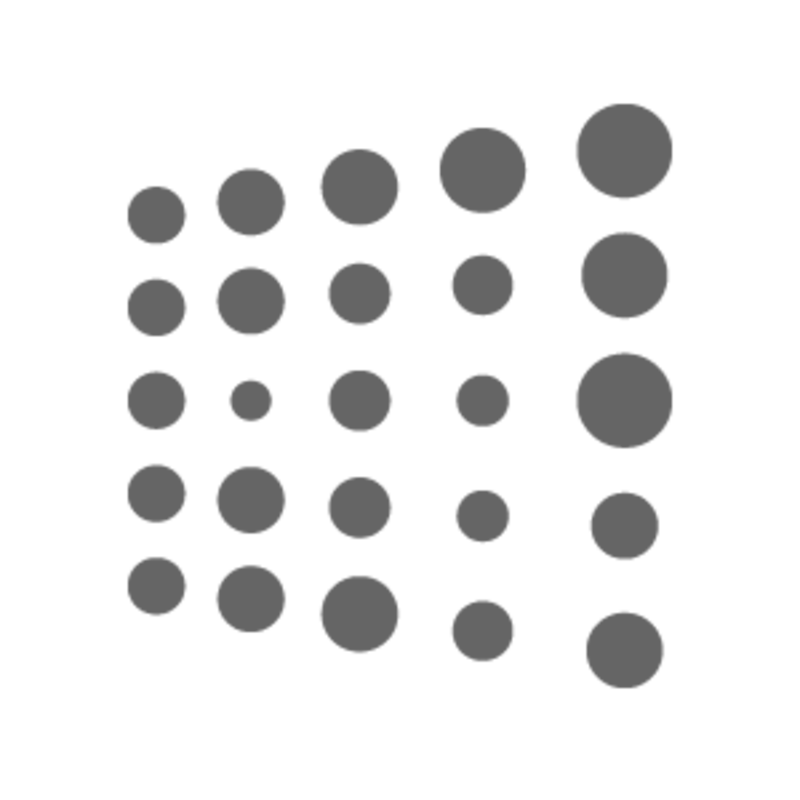 LED wall
With our high-resolution LED walls we can provide extremely sharp images even from a short distance where, projection is not an option because of the sun,room size, or the stage design.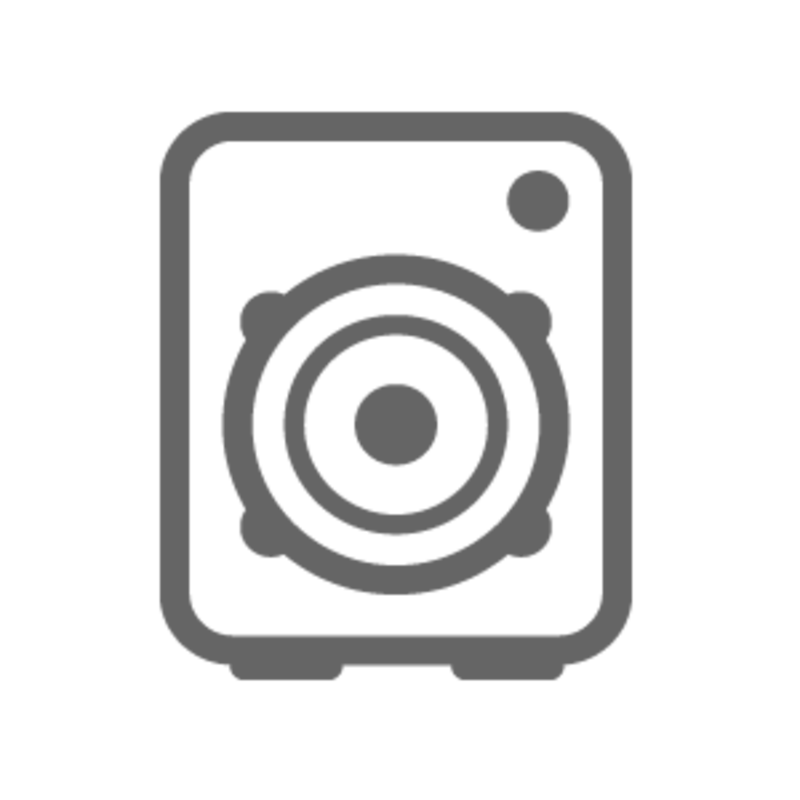 Audio
We have top of the line digital and analog audio consoles, microphones and sound systems for your event which will give you the perfect audio experience.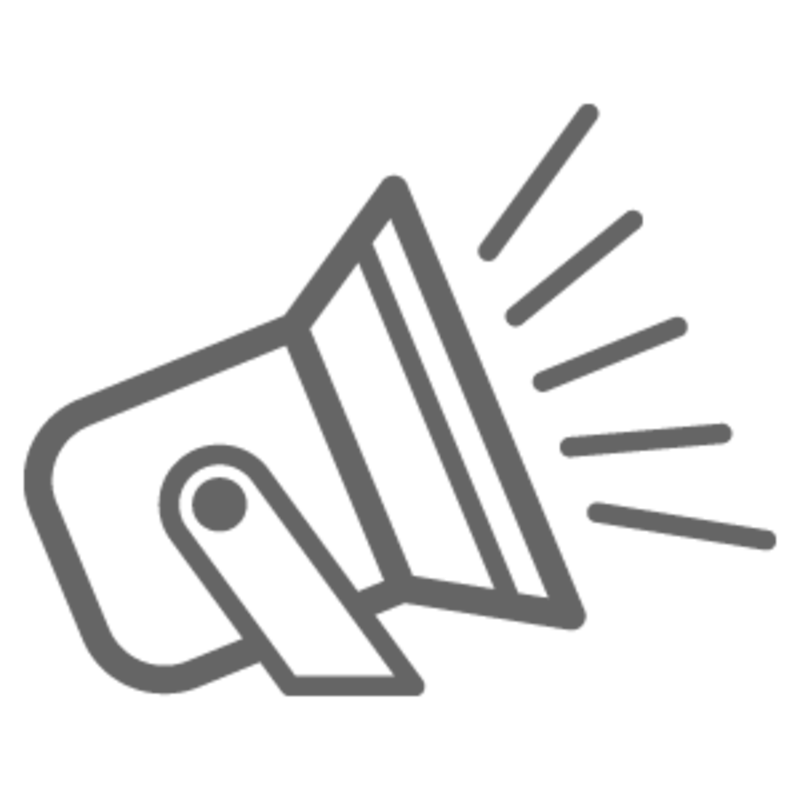 Lighting
Stage, décor, architecture lighting, utilizing LED, incandescent static fixtures, intelligent lights and control consoles.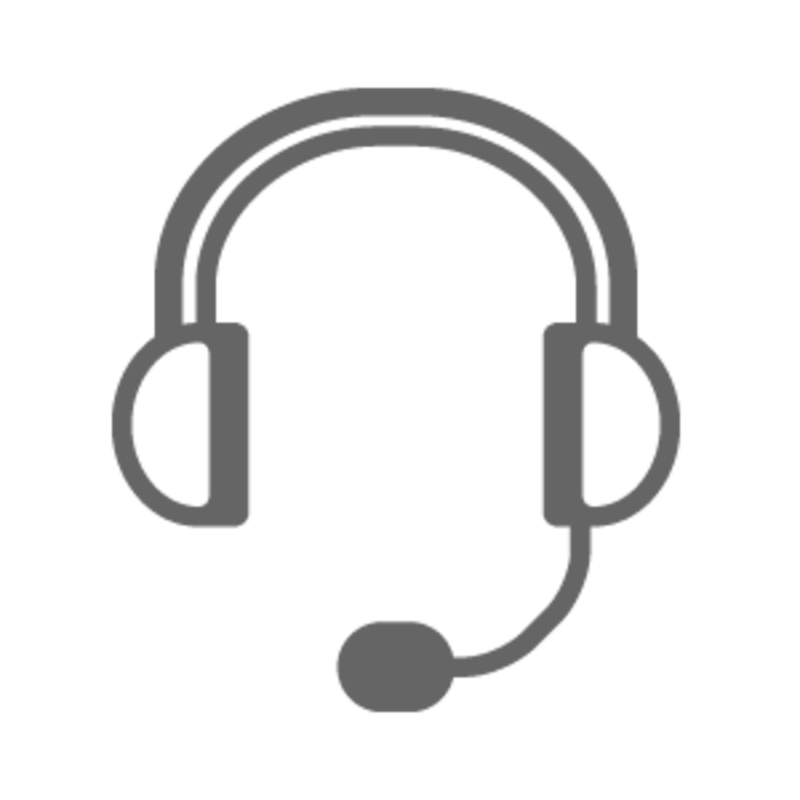 Interpreting system
With the 32-channel system we can guarantee language interpreter support for the biggest international events. Our cabins are certified ISO4043, and were developed specially for the European Commission.
Voting System
Interactive system assists registered, anonymous, and weighted polling, with up to nine possible responses to meet your demand.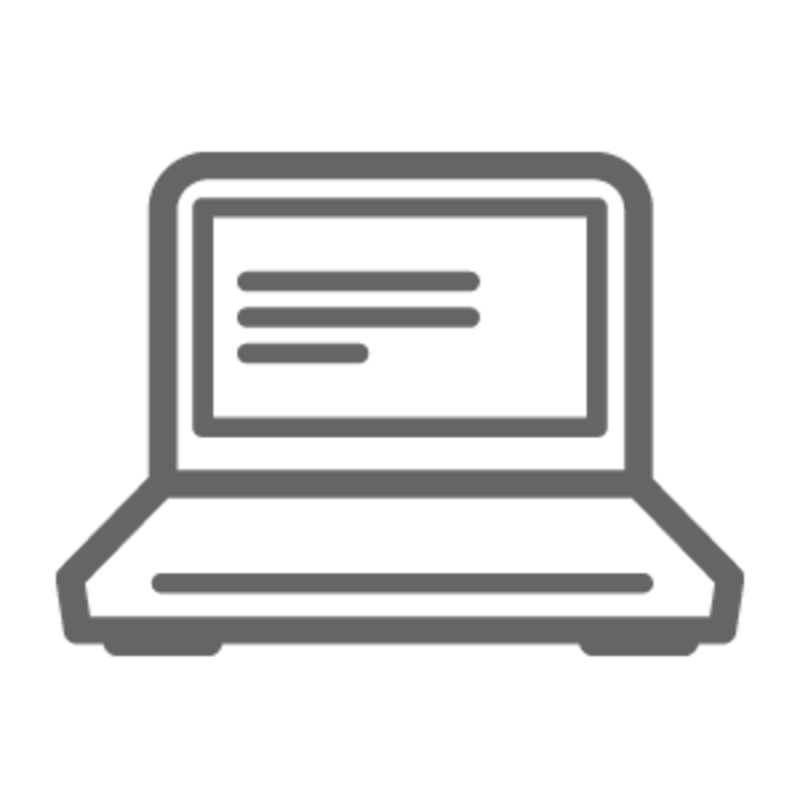 IT services
Computers, laptops, and tablets with specific software and applications development of a complex IT solutions. If required we offer on-site a wired or wireless Internet access.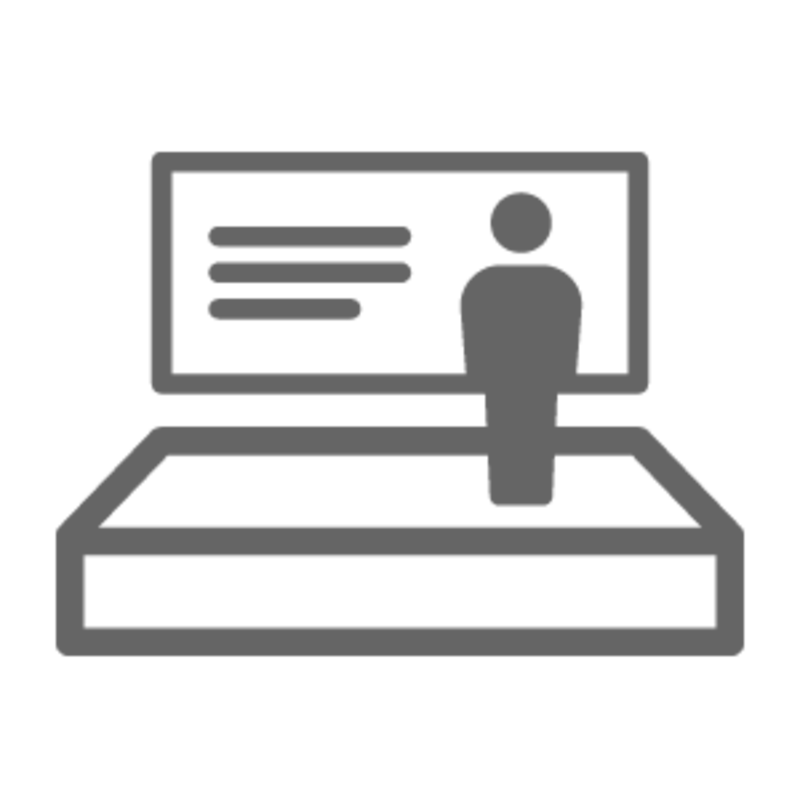 Staging and design
We can help to create modular theater systems, complete stage design and construction, 3D logo design and, branding for your event.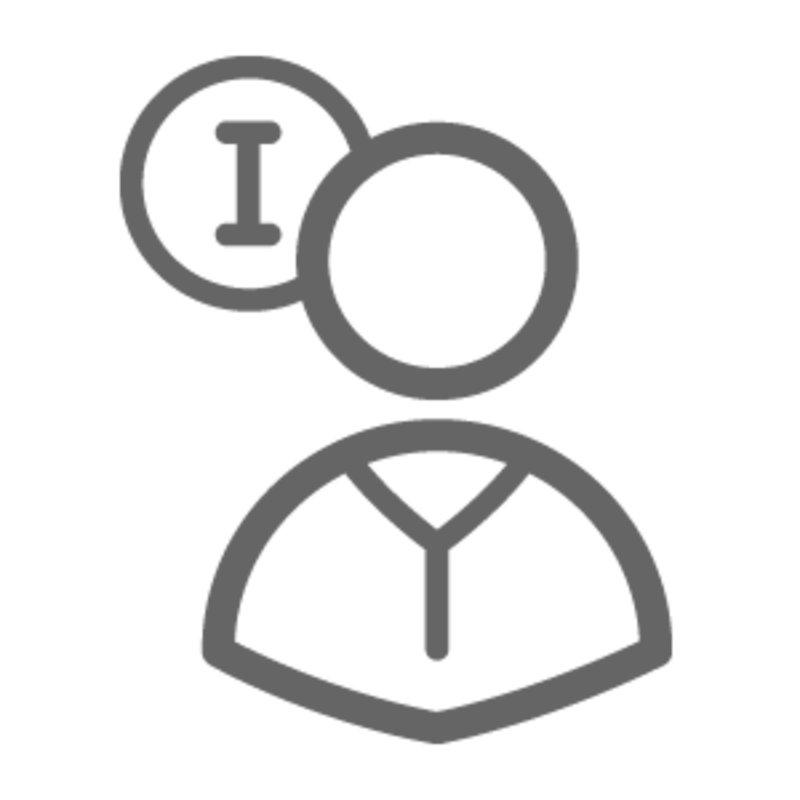 Consultation and event support
Our experienced and knowledgeable staff will help you in choosing the right equipment and or technology to support you needs. On demand we can provide you with English speaking, experienced staff for on-site technical assistance for the entire scope of your event.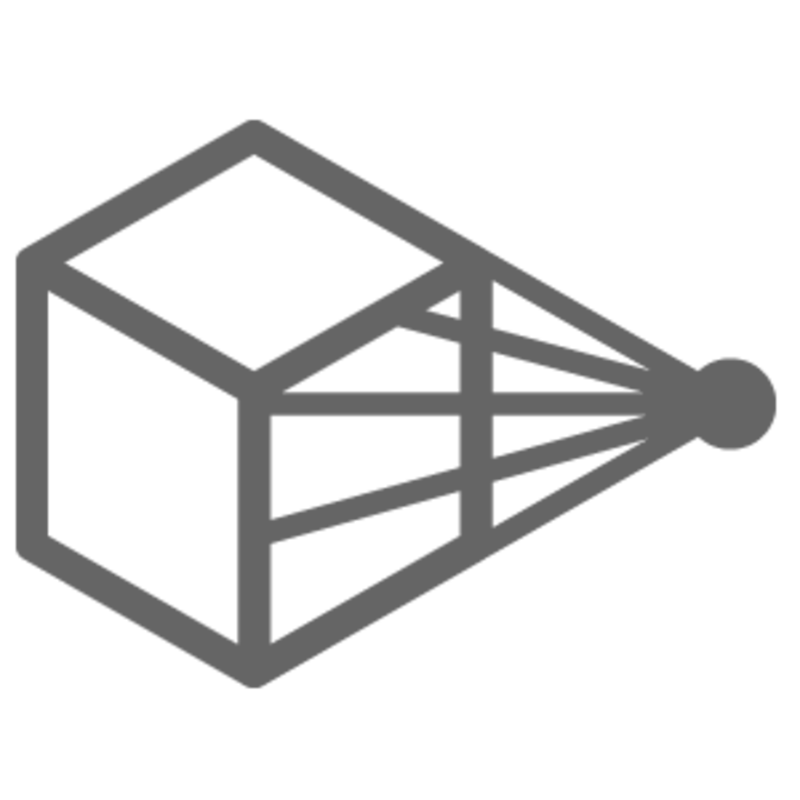 Video Mapping
Advanced High-performance projection technologies (including 3-D projection mapping) allows images to be projected on to a variety of building surfaces to provide illusion of movement.
 
System integration
According to your need, our engineers plan and install system integrations. For further information, please write to sales@brill.hu.
For general information, please feel free to conact us
Brill Audio Visual Ltd
Budapest, Komócsy utca 9.
1141 Hungary
Phone: (+36) 1 468-5100
Fax: (+36) 1 468-5111
E-mail: rental@brill.hu
oneAVteam
Poland
Austria
Czech Republic
Slovakia
Hungary